Skin Care by Tori, established 2006 in Long Beach CA, is a California Licensed Esthetician & Skin Care Professional. 
---
Skin Care Services
---
Meet Tori, Owner/Operator
Skin Care by Tori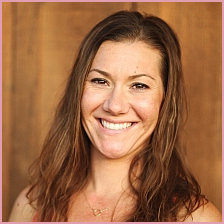 I love what I do.  It's so much more than just beauty treatments, I have relationships with my clients that have spanned years.  Going to work is like visiting with my friends all day while providing beauty services for them.  It's hardly work at all.

I'm so lucky to have such amazing clients and be in this fun industry that I love.
---
562-881-7676